List of Application
Explore UTM Digital web application and mobile for students, faculty, staff, researchers, and affiliates
MyUTM
Login using your UTMID's credentials, a single sign-on Portal which encompasses of many systems related to your needs. It includes system/module for Course Registration, Students Activity Management, Academic Award, Hostel Registration, Financial Related and others.
Visit my.utm.my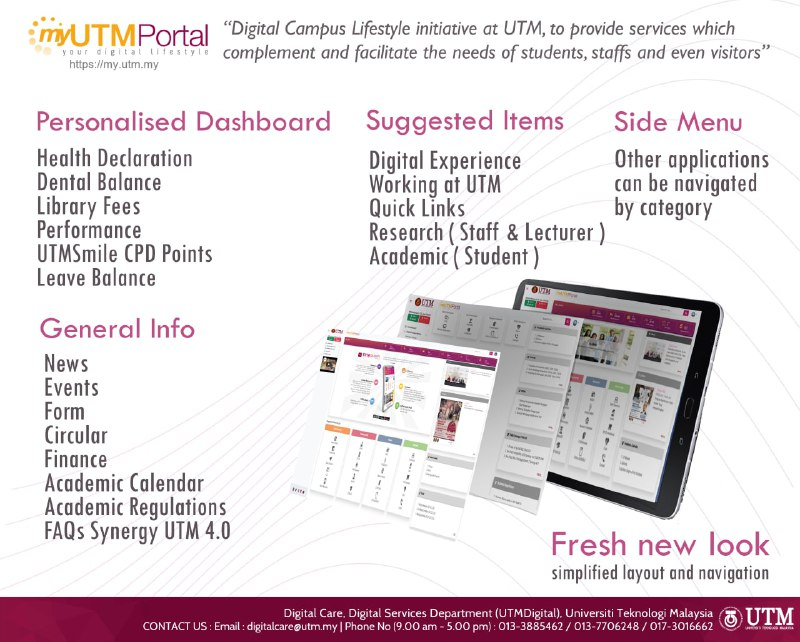 Financial System
Services related to the development UTM financial management system which includes main financial processes such as application, approval and monitoring. This system is fully utilized by student, staff and vendor.
Visit utmfin.utm.my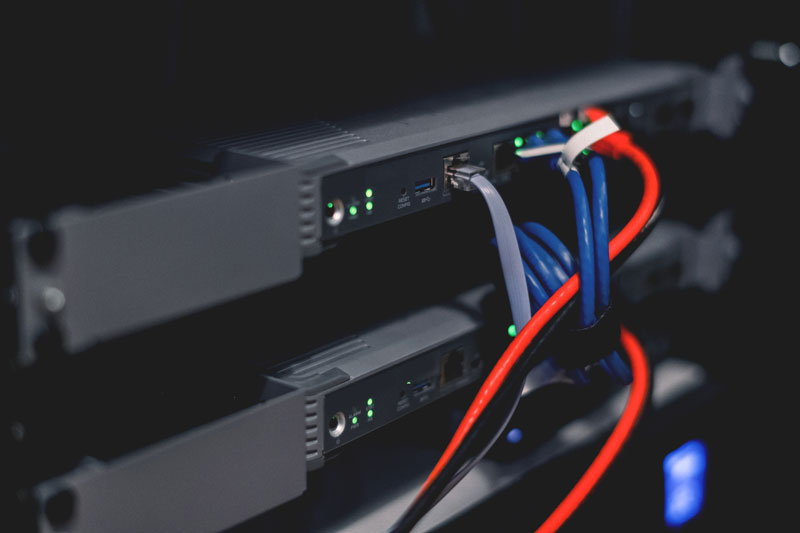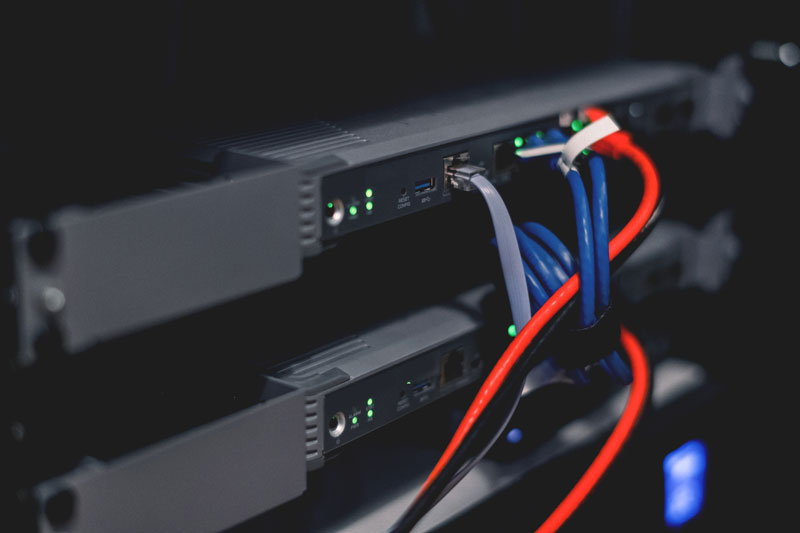 Student Movement
Student Movement is an initiative to provide digital services which complement and facilitate the needs of students for entering the campus during Covid-19 pandemic.
Visit my.utm.my
UTMDigital JB
Block D07
Department of Digital Services
Universiti Teknologi Malaysia
81310 UTM Johor Bahru
Johor Darul Takzim, Malaysia
Counter Operating Hours
Sun – Wed: 8.30am – 4.30pm
Thurs: 8.30am – 3.00pm
Break Hours : 1.00pm – 2.00pm
Fri – Sat: Closed

UTMDigital KL
Department of Digital Services
Universiti Teknologi Malaysia
Jalan Sultan Yahya Petra
54100 Kuala Lumpur
Malaysia
Counter Operating Hours
Mon – Fri: 8.30am – 4.30pm
Break Hours : 1.00pm – 2.00pm (Mon – Thurs)
12.15pm – 2.45pm (Fri)
Sat – Sun: Closed